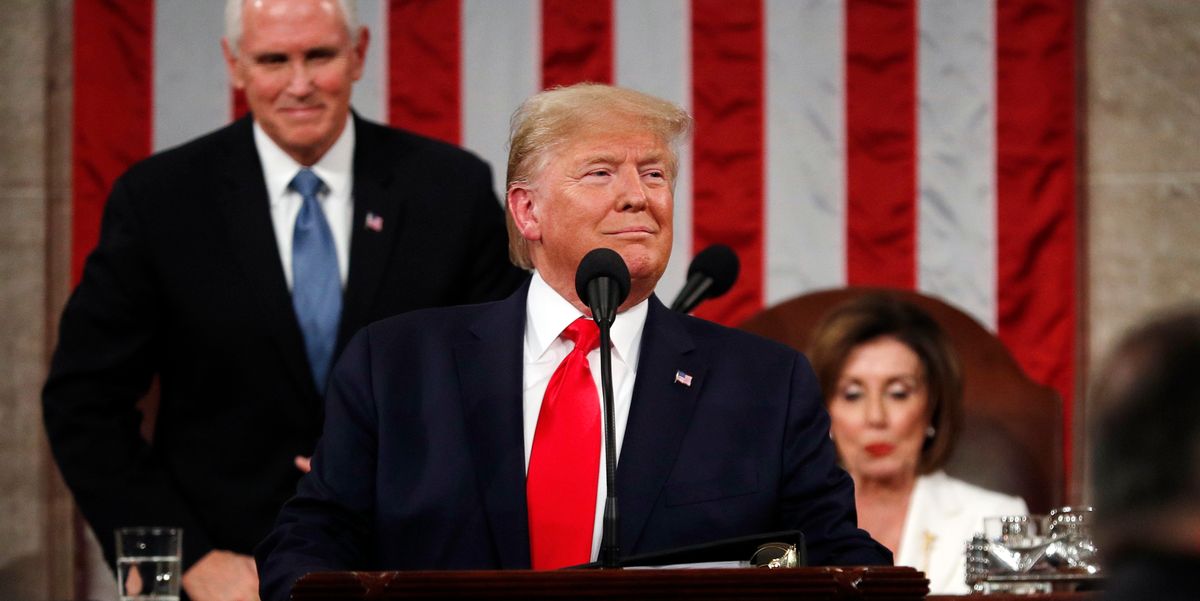 President Donald Trump scored a major legal victory on Friday when a federal appeals court overturned a lower court's ruling that required former White House counsel Don McGahn answer congressional subpoenas.
According to constitutional law expert Jonathan Turley, the court's ruling has significant implications on the nature of Democrats' efforts to impeach Trump.
What did the court rule?
The U.S. Court of Appeals for the District of Columbia Circuit ruled in a split 2-1 decision that McGahn could defy subpoenas issued by the House Judiciary Committee.
Essentially, the court ruled that it did not have the constitutional authority to resolve the stalemate between the White House and Congress, urging Congress seek other remedies outside of the judicial system.
"We cannot decide this case without declaring the actions of one [branch of government] or the other unconstitutional," Appellate Judge Thomas Griffith wrote.
"If federal courts were to swoop in to rescue
Congress whenever its constitutional tools failed, it would not
just supplement the political process; it would replace that
process with one in which unelected judges become the perpetual "overseer[s]" of our elected officials. That is not the role of judges in our democracy, and that is why Article III compels us to dismiss this case," he explained.
McGahn was a key witness in Robert Mueller's investigation — in fact, his name was cited more than 150 times in Mueller's report — and House Democrats have been trying since last year to force McGahn to testify about his involvement in the investigation.
McGahn, however, has defied committee subpoenas.
What did Turley say?
The George Washington University Law School professor said the court ruling "vindicated" the White House with regard to the second article of impeachment, which claimed that Trump had obstructed Congress by having officials ignore congressional subpoenas.
"The White House is vindicated in showing that it had valid constitutional arguments to make — arguments ridiculed at the Senate trial," Turley explained.
"I do not agree with the court's analysis but I felt that Trump had a right to seek judicial review. Now that judicial review has shown that the court agrees with his constitutional position. It reaffirms the historic blunder of the House in rushing this impeachment," he continued.
Turley went on to characterize the second article of impeachment, in light of the court's ruling, as "a case of prosecutorial excess, if not abuse."
Democrats have until March 9 to appeal the ruling, where they can request a new hearing before the same panel of judges or an en banc hearing before the entire 11-person D.C. Circuit Court.