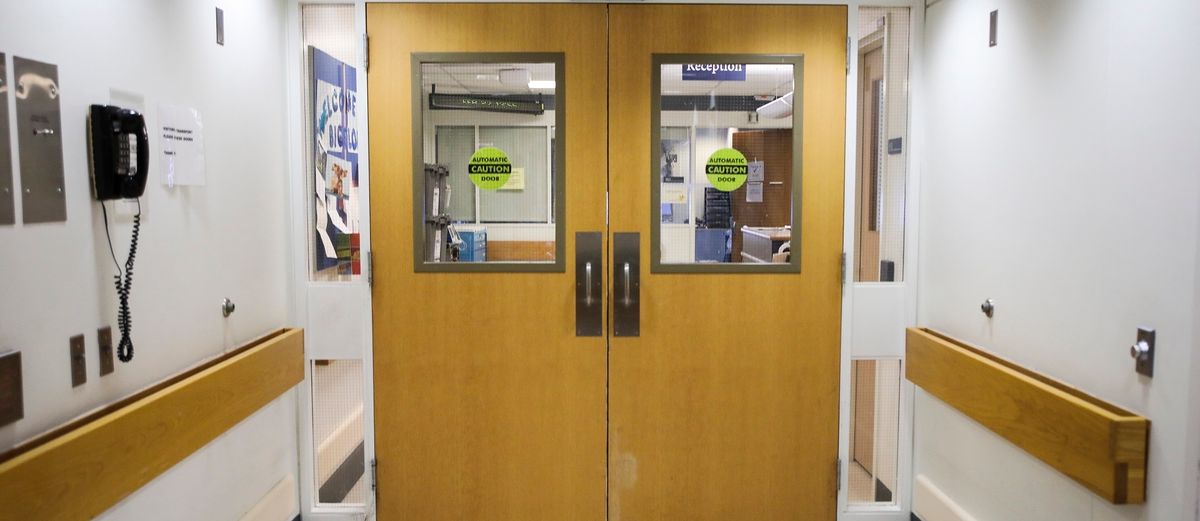 New Jersey officials are scrambling to find a COVID-19 patient who is "at large" after providing a false name and address and then leaving the hospital where she was tested for the virus.
What are the details?
Newark Mayor Ras Baraka (D) announced in a Facebook video Tuesday that an unidentified woman was tested for the novel coronavirus at East Orange General Hospital on Saturday. When the positive test results came back, authorities went to the address that the woman provided and discovered that she "had lied about her identity and residence," Fox News reported.
In his address, Mayor Baraka addressed the patient directly, saying, "Because you gave a false name, because you gave a false address, you put many, many, many people at risk — not only in the city of Newark, but all of the surrounding cities in the state as well. I'm urging you to immediately contact your health provider and head to East Orange General Hospital."
He added, "We are searching for you and are looking for you."
The mayor said prosecutors, law enforcement, and health department officials were all working to find the unidentified COVID-19 patient, and were pressing the hospital to provide security footage to assist authorities in finding out who the woman might be.
"Hopefully," Baraka said in the video, "by the time this gets out, East Orange General Hospital will have completed what we needed them to complete, and begin to give us the information that we need to begin to find this young lady who is at large at this point."
Baraka emphasized: "This is not a joke."
East Orange General Hospital issued a statement saying that it was cooperating with officials on the case, saying, "East Orange General Hospital has been working closely with the Newark Department of Health, Newark Police Department, East Orange Department of Health and East Orange Police Department," the Daily Mail reported.
The statement added, "We have already provided them with all information requested. Patient privacy laws constrain us from providing further comment to the public about a specific patient or case."
Anything else?
As of Tuesday evening, New Jersey had 267 confirmed cases of COVID-19 in the state, and three people had died from the virus.