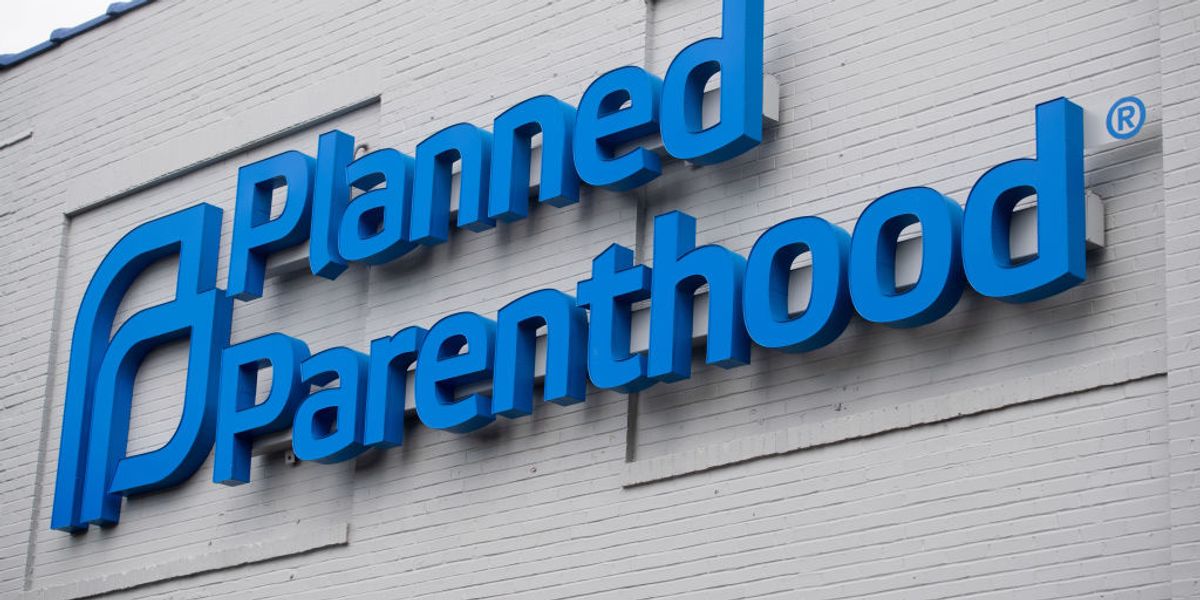 Ohio Attorney General Dave Yost has halted abortion procedures in the Buckeye State over the growing coronavirus outbreak, resulting in a full-scale meltdown from abortion advocates.
On Friday, Yost informed of Ohio's biggest abortion clinics — Women's Med Center in Dayton and Planned Parenthood of Southwest Ohio's Cincinnati Surgery Center — that they needed to immediately stop providing abortions.
"You and your facility are ordered to immediately stop performing non-essential and elective surgical abortions. Non-essential surgical abortions are those that can be delayed without undue risk to the current or future health of a patient," Yost wrote, CBS News reported.
The stoppage applies to all abortion clinics, according to WKRC-TV.
Behind the temporarily abortion halting is the state's attempt to preserve medical equipment, like personal protective equipment, that is critical for medical personnel on the frontline in the fight against COVID-19.
In response, abortion advocates were not happy.
"THIS IS BULLS**T. COMPLETE AND UTTER BULLS**T. People cannot be forced to travel out of state or wait weeks, maybe months on end, to get an abortion DURING A PANDEMIC. The anti-abortion movement is using a public health crisis to essentially ban abortion," Renee Bracey Sherman, the so-called "Queen Of All Abortions," responded.
"The state of Ohio has ordered abortion clinics in their state to shut down because they are non essential healthcare. This is creating ANOTHER HEALTHCARE CRISIS. Needing an abortion is time sensitive and VERY ESSENTIAL to a person who needs one," writer Lizz Winstead said.
"This is an unprecedented time & people's health & safety must be protected; but the gov't shouldn't use this crisis as an excuse to target clinics & try to take away the ability of Ohioans to access abortion, which is time-sensitive, essential health care," the ACLU responded.
"People should not push ideological agendas that interfere with the doctor-patient relationship. Period," Kellie Copeland, executive director of the advocacy organization NARAL Pro-Choice Ohio, told the Washington Post.
Meanwhile, Planned Parenthood said, "Now is the time to expand health care, not restrict it."
(H/T: Daily Caller)