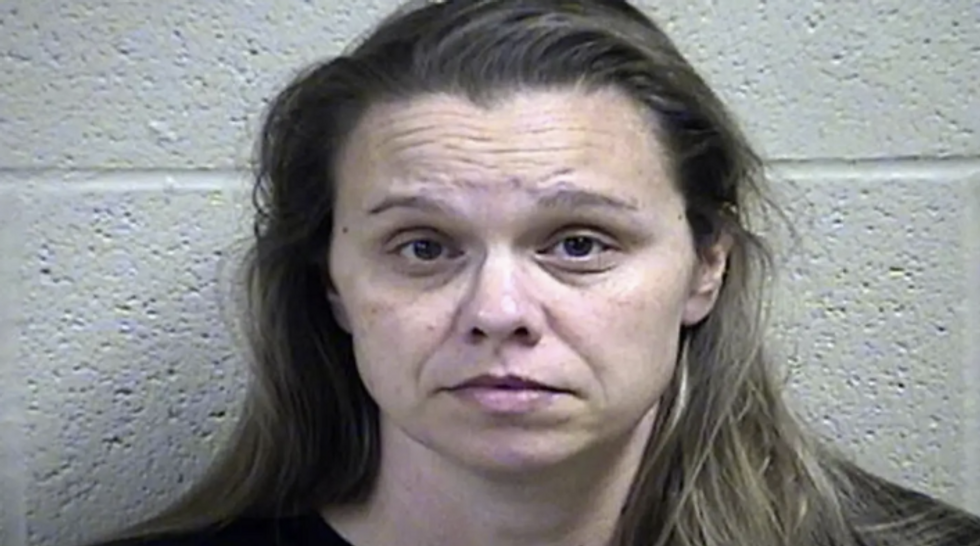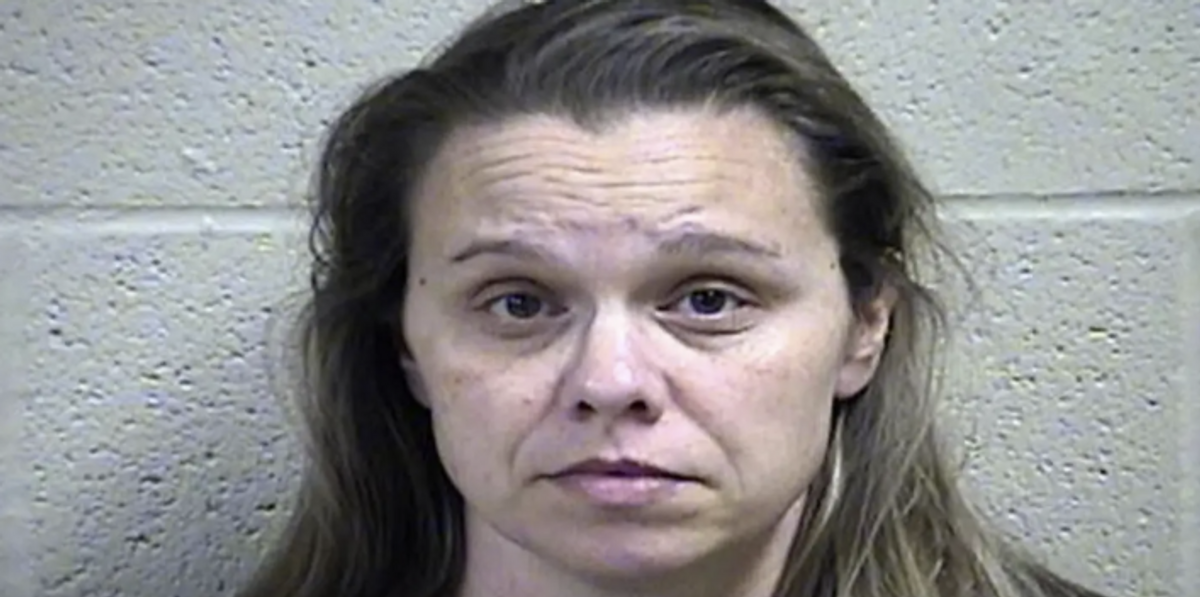 A former high school teacher in Oklahoma is facing three felony charges for allegedly stalking and grooming at least 10 students.
Serena Cator, 43, was arrested on March 16 and released on $15,000 bail. Cator was charged with three counts of engaging in sexual communications with a minor by use of technology.
Cator was a home economics teacher at the McLoud High School in Pottawatomie County, Oklahoma. She was fired in December.
An investigation into Cator began last November after a student told her mother that a home economics teacher was having sex with a student.
"We received the information from the school in November 2022, so the investigation pretty much started then," McLoud Chief of Police Kyle Webb said. "It took a little while [since] it was a pretty in-depth investigation, and then we turned everything over to the DA, and they filed three counts against Serena."
The investigation revealed that Cator was sending sexually explicit messages to at least 10 male students, according to the affidavit. The students ranged in age from 14 to 18.
Cator sent nude photos to the students on Snapchat and then asked the minors to send explicit images in return.
KOKH-TV reported, "Documents say she groomed the students the same way, messaging them through social media, and eventually inviting them to Snapchat where she would send and ask for nude photos."
Cator reportedly became friends with the mothers of the students that she was interested in. She would allegedly send the mothers photos of the boys in class or at school sporting events.
Two of the students were in a relationship with her daughter at one point, according to court documents.
Police said Cator stalked and sexually groomed at least ten minors.
When confronted by school officials about the accusations of inappropriate behavior, Cator allegedly provided a list of students who she had been involved with on social media.
Cator blamed her actions on having mental health issues and not being able to differentiate between dreams and reality, according to the affidavit.
The Pottawatomie County district attorney is now handling the case.
Webb said, "I think one thing that people need to understand is it's not always a male predator and a female victim. I think sometimes that people look at that differently, maybe they fly under the radar a little bit because they're not used to it."
Like Blaze News? Bypass the censors, sign up for our newsletters, and get stories like this direct to your inbox. Sign up here!
Mcloud teacher accused of stalking and grooming studentswww.youtube.com