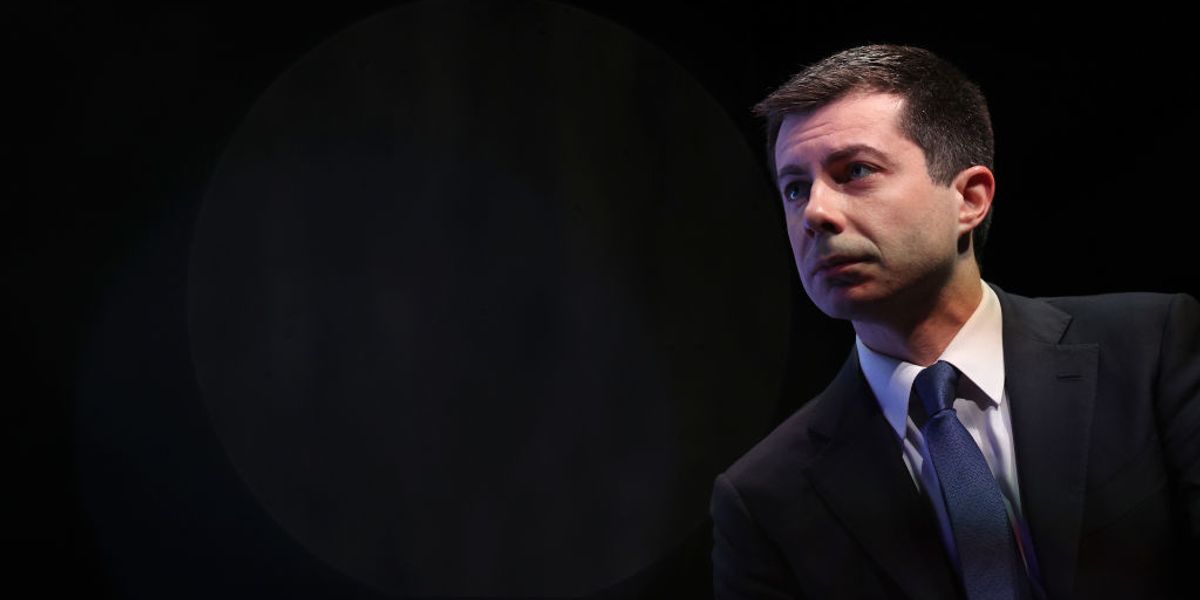 Pete Buttigieg may be catching up to Sen. Bernie Sanders in the race to capture the Democratic Party's nomination, but his radical views will come back to haunt him in November if he ever faces off against President Donald Trump.
The former mayor of South Bend, Indiana, told Fox News host Chris Wallace on Sunday that if he's elected president, he will move to decriminalize all drugs, including meth and heroin.
The exchange
"Mayor, you not only want to decriminalize marijuana, you want to decriminalize all drug possession. You say the better is treatment, not incarceration," Wallace said.
"That's right," Buttigieg responded.
The Fox News Sunday host responded: "But isn't the fact that it's illegal to have, to possess meth and heroin, doesn't the fact that it's illegal act as a deterrent to having it in the first place?"
Buttigieg evaded the question by saying the focus should be on penalizing distribution; however, Wallace didn't let him avoid the question.
"But you would decriminalize it, so it wouldn't be illegal," he interjected.
Buttigieg replied, "Possession should not be dealt with through incarceration."
"So you would say that possession of heroin is not illegal?" Wallace responded.
"Is not going to be dealt with through incarceration," Buttigieg insisted.
An incredulous Wallace then told the presidential candidate: "But your website says 'decriminalize' so it would not be illegal."
"Yes, or it could be a misdemeanor, Buttigieg respond."The point is not the legal nicities. The point is we have learned through 40 years of a failed war on drugs that criminalizing addiction does not work. Not only that, the incarceration does more harm than the offense it intended to deal with."
'He is guaranteeing more drug addicts'
Buttigieg's position on drug laws has been slammed by at least one law enforcement leader.
As TheBlaze reported in December, Polk County, Florida, Sheriff Grady Judd ripped the 2020 presidential candidate for pledging to legalize drug possession across the board.
"He is guaranteeing more drug addicts, he's guaranteeing more crime, and he's guaranteeing less help because we don't have enough services for those who are addicted to crimes now and he's going to create more addiction," Judd said, according to Fox News.