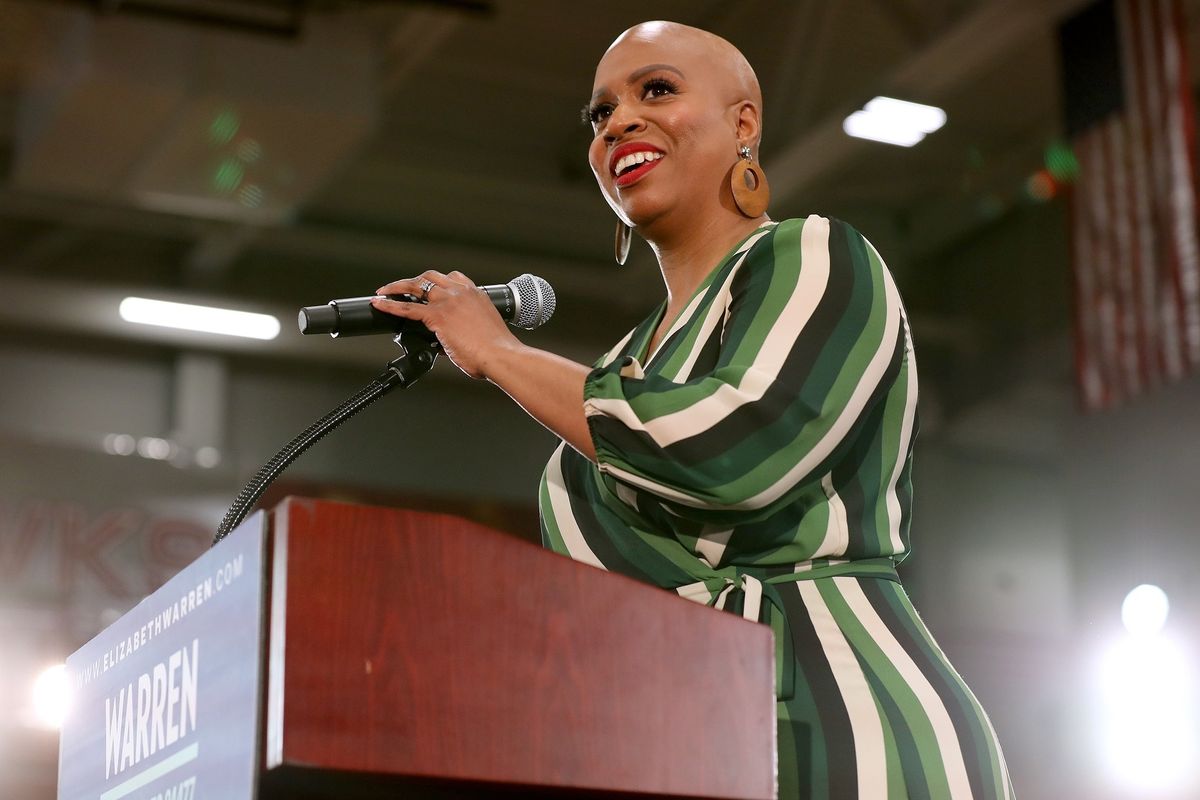 Far-left Rep. Ayanna Pressley (D-Mass.) claimed from the floor of the House of Representatives on Wednesday that women in the U.S. are "still shackled," because the "American Constitution is sexist by its very design."
What are the details?
"The year is 2020 and here we women are still in so many ways not fully free, still shackled.," Pressley said in a speech arguing for removing the deadline for ratification of the Equal Rights Amendment."
Pressley went on to cite a number of statistics regarding women's wages broken down by race, before claiming, "In addition to pay discrimination, we face pregnancy discrimination, discrimination in the criminal legal system, sexual and domestic violence, and inadequate health care access."
The Democrat from Massachusetts concluded, "This isn't an accident. The American Constitution is sexist by its very design, this country's laws have historically treated us like second-class citizens, depriving us of the right to vote, enter most jobs, and to own property."
Anything else?
The Daily Wire reported that Pressley "promot[ed] the myth of the gender pay gap" when she claimed, "In the Commonwealth of Massachusetts, women are paid 83 cents for every dollar paid to a man, but nationally, women are paid only 80 cents for every dollar a man is paid. Even worse, the modern day wage gap disproportionately impacts women of color with black women earning 61 cents, Native women earning 58 cents, Latin X women earning only 53 cents, and [Asian American and Pacific Islander] women making a little as 50 cents per dollar paid to a white man."
The outlet pointed to a TIME magazine article written by American Enterprise Institute scholar Christina Hoff Sommers in 2016, where Sommers wrote:
No matter how many times this wage gap claim is decisively refuted by economists, it always comes back. The bottom line: the 23-cent gender pay gap is simply the difference between the average earnings of all men and women working full-time. It does not account for differences in occupations, positions, education, job tenure or hours worked per week. When such relevant factors are considered, the wage gap narrows to the point of vanishing.
TheBlaze's Samantha Sullivan contributed to this story.