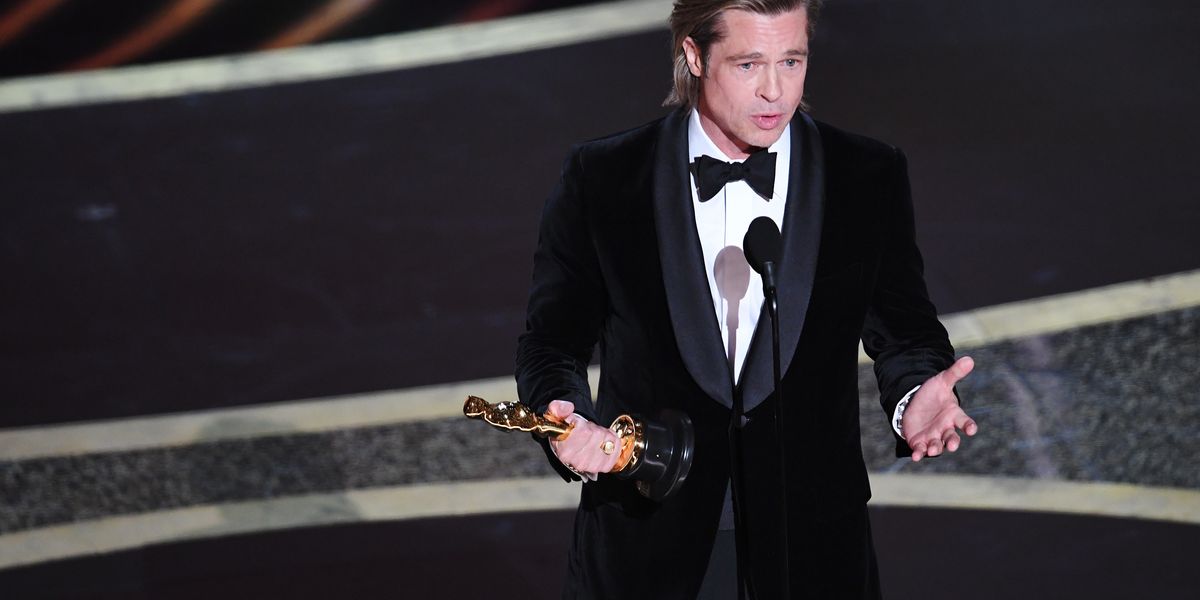 Let's be real. Brad Pitt isn't known for being a thinking man. But, that didn't stop him from gingerly throwing a political jab at Senate Republicans during his Oscar acceptance speech on Sunday.
Pitt's limp-wristed attempt at wit may have fallen flat, but he unknowingly presented an opportunity for Crowder to drop some hard-hitting truth about Democrats and their hatred for not just President Trump but for Republicans in general.
Take it away, Crowder…
[embedded content] youtu.be
Use code LWC to save $10 on one year of BlazeTV
Want more from Steven Crowder?
To enjoy more of Steven's uncensored late-night comedy that's actually funny, subscribe to BlazeTV — the largest multi-platform network of voices who love America, defend the Constitution and live the American dream.