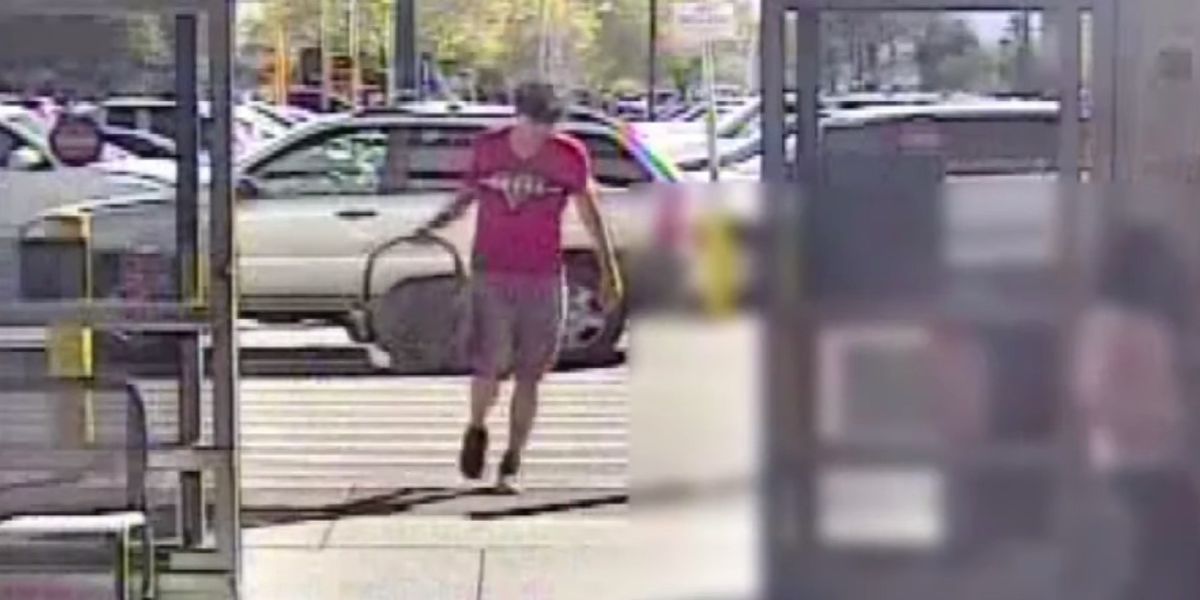 Police are looking for a man who stole a car with a baby inside while the father stopped at a gas station in Phoenix, Arizona.
They have video from a nearby Walmart where the suspect dropped off the 6-month-old child and sped away.
The thief nabbed the car and the baby from a Quik Trip gas station on Sunday afternoon after the father went inside to pay for the gas he had pumped into his car.
The father said that he watched as the thief drove away with his baby.
About ten minutes later, an off-duty police officer discovered the baby abandoned at a Walmart. The child was still in its carseat.
The surveillance video from the Walmart shows the man walk in with the child and drop him off.
[embedded content] www.youtube.com
The child was later reunited with its family, and is unharmed.
Police are looking for the suspect and the stolen car, which they say is a gray 2007 Kia Sorento with a temporary license plate.
The man is described as Hispanic, in his thirties with short, curly hair and wearing a red shirt with white letters, tan shorts, and black shoes.
Here's a local news video about the incident:
[embedded content] www.youtube.com