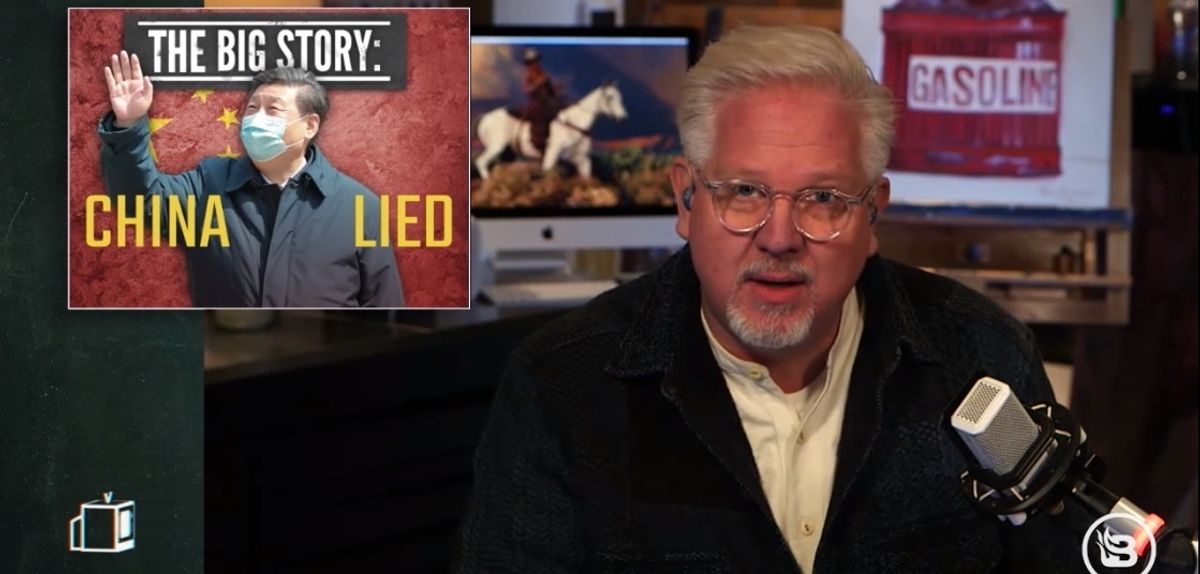 In this episode of "GlennTV," Glenn Beck broke down the timeline of the coronavirus outbreak to expose how China's Communist Party lied to their own people and the rest of the world as they attempted to cover up the spread of the deadly virus.
Weeks after the Chinese government knew of the highly contagious disease spreading within their borders, the Communist Party's leadership covered up and withheld information from their own citizens, the World Health Organization (WHO) and the Centers for Disease Control and Prevention (CDC). Early whistleblowers were censured, reprimanded, or went missing. One scientist who issued an early warning, Dr. Li Wenliang, has since died, reportedly from the COVID-19 virus.
A study released earlier this month found that if interventions in China has been "conducted one week, two weeks, or three weeks earlier, cases could have been reduced by 66 percent, 86 percent and 95 percent respectively – significantly limiting the geographical spread of the disease."
"Thousands are now dead all around the world. The global economy is at the brink of recession, and possibly a depression by the third quarter," Glenn said. "All of this is China's fault. China lied, people died."
Watch the video below for more:
Use code Glenn to save $10 off one year of BlazeTV.
Want more from Glenn Beck?
To enjoy more of Glenn's masterful storytelling, thought-provoking analysis and uncanny ability to make sense of the chaos, subscribe to BlazeTV — the largest multi-platform network of voices who love America, defend the Constitution and live the American dream.