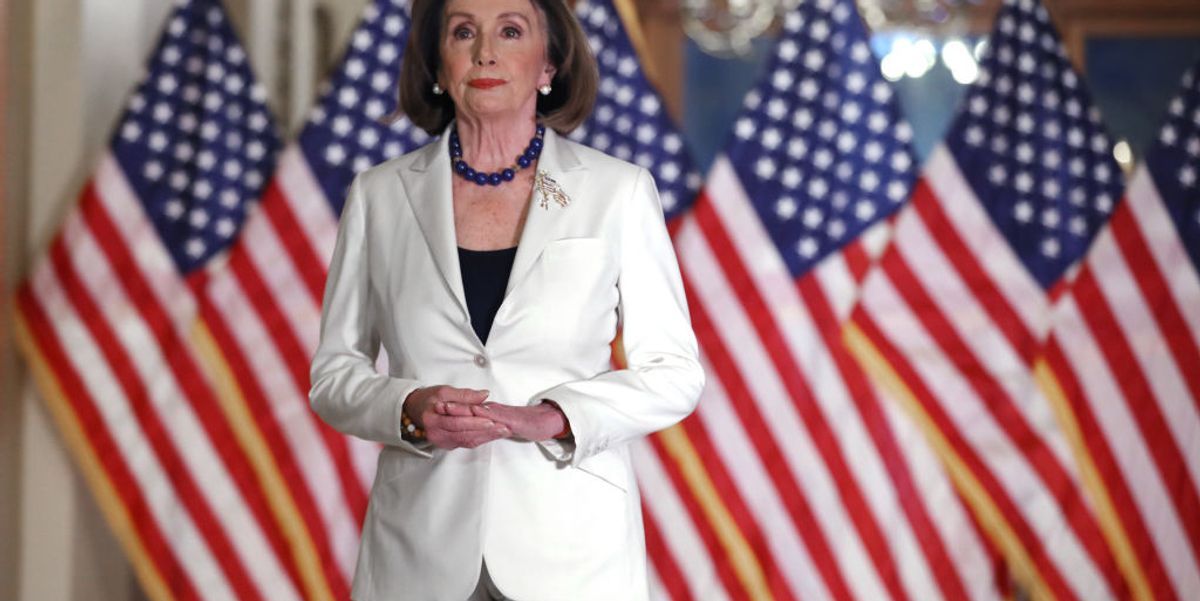 House Minority Leader Kevin McCarthy (R-Calif.) alleged Sunday that Democrats intentionally delayed the coronavirus relief bill in order to run Super Tuesday ads.
On Friday, President Donald Trump signed an emergency bill providing $8.3 billion for the government's response to the coronavirus. But McCarthy said Trump could have signed the bill one week earlier.
"We should have had this bill a week earlier. The Democrats actually held this bill, so Congresswoman Bustos, who runs the DCCC, could run ads against Republicans," McCarthy told Fox News host Maria Bartiromo on "Sunday Morning Futures."
"There should be no politics in this, because, as you said, Maria, this is very serious, and we should take it for the seriousness that it should be, $8.3 billion," he added.
[embedded content] YouTube www.youtube.com
McCarthy made similar allegations against Democratic leadership last week.
Speaking to Fox News host Laura Ingraham last Tuesday, McCarthy accused House Speaker Nancy Pelosi of withholding the bill to benefit Democrats on Super Tuesday.
"Look how much politics they want to play. The dirty little secret. We have the coronavirus. We need to fund this. You know what Nancy Pelosi, the Speaker, did? She withheld the bill last week. You know why? So the DCCC could run ads against seven Republicans," he said.
"I don't know how many ran, but they actually took the Democratic Congressional Campaign Committee, spent money, went into these seven Republican seats to campaign against them about the coronavirus when she's the Speaker of the House. Instead of putting America first, she put her politics first and kept the bill from coming to the floor," McCarthy explained.