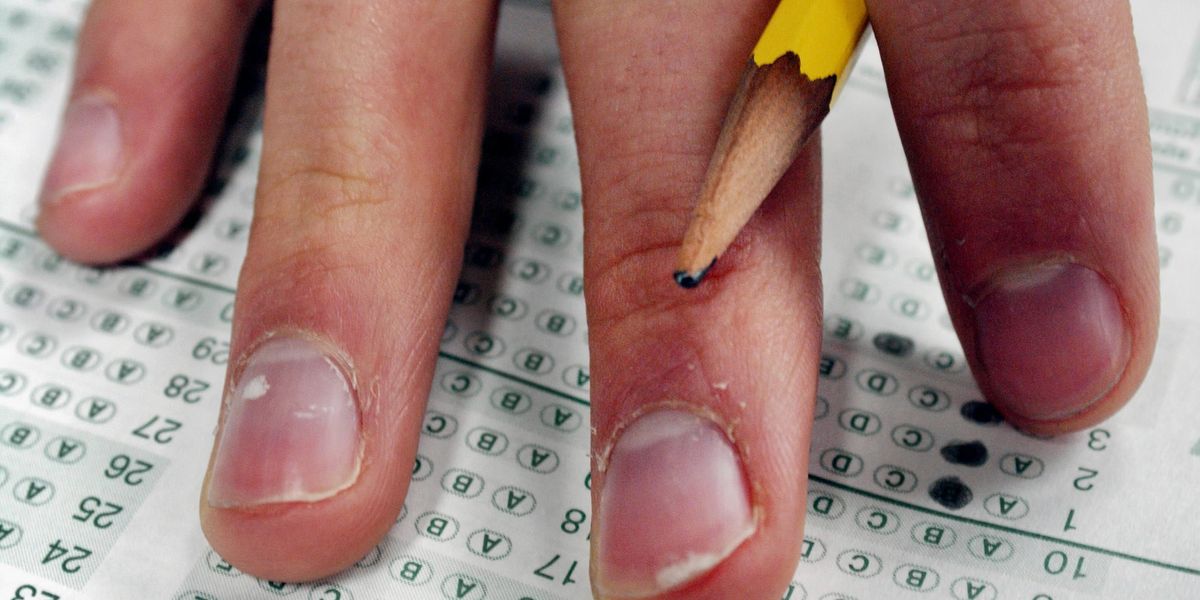 The Trump administration has announced that it would be cancelling this year's SAT tests due to the COVID-19 pandemic gripping the country as well as the rest of the world.
What are the details?
On Friday, President Donald Trump and Education Secretary Betsy DeVos ordered a nationwide cancellation of standardized testing across the board.
During a press briefing, the president added, "With many schools closed due to the virus, the Department of Education will not enforce standardized testing requirements, very importantly. … For students in elementary school through high school for the current year, they've been through a lot."
"They've been going back and forth, school's open, school's not open," he continued, pointing out that the decision would make some students very happy. "Standardized testing, and, you know, we're not going to be enforcing that, so I think you can let the people know.
"Very unfortunate circumstance," he added.
In a statement, DeVos said, "Neither students nor teachers need to be focused on high-stakes tests during this difficult time."
What else?
The administration also announced that students with student loans would be permitted to suspend payments for at least two months.
"We've temporarily waived all interest on federally held student loans," he added. "They'll be very happy to hear that, and I've instructed them to take that action immediately."
"Today, Betsy DeVos has instructed federal lenders to allow borrowers to suspend their student loans and loan payments without penalty for at least the next 60 days," Trump said. "Borrowers should contact their lenders, but we've given them very strong instructions, so we've temporarily waived all interest on federally held student loans. That's a big thing that's gonna make a lot of students very happy."
According to USA Today, "leaders in 19 states had already announced the cancellation of annual exams, or that they would seek a federal waiver from the exams."