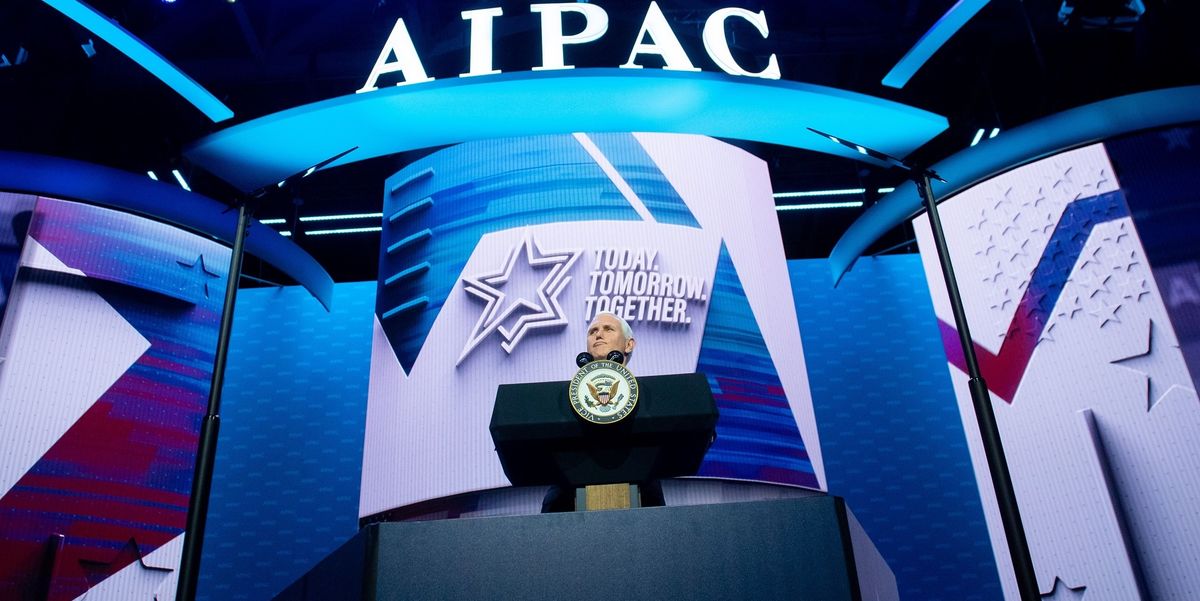 The American Israeli Public Affairs Committee confirmed Friday that two people who attended its Washington, D.C., conference earlier this week have tested positive for coronavirus.
What are the details?
AIPAC announced on Twitter that it emailed a statement "to Policy Conference attendees, participants, speakers, administration and Hill offices" informing them that "at least two Policy Conference attendees from New York have tested positive for the Coronavirus."
The pro-Israel group held its gathering March 1-3, hosting more than 18,000 attendees from across the country along with roughly two-thirds of the members of Congress.
USA Today reported that "attendees and speakers at the conference included Vice President Mike Pence, Secretary of State Mike Pompeo, Senate Majority Leader Mitch McConnell (R-Ky), Sen. Tec Cruz (R-Texas), Rep. Liz Cheney (R-Wyo.), former 2020 Democratic candidate Mike Bloomberg, former candidate Sen. Cory Booker (D-N.J.), and several other lawmakers on both sides of the political aisle."
The exposure reinforces the fears of conference organizers across the country amid efforts to stop the spread of infection, as major gatherings are increasingly being canceled or postponed amid outbreaks of the coronavirus known as COVID-19.
Earlier on Friday, the City of Austin, Texas, issued a local state of emergency canceling the annual South by Southwest conference that was set to begin there in a week.
Anything else?

The Daily Mail reported that the AIPAC attendees who tested positive for COVID-19 are among "the 44 who have tested positive for coronavirus in New York state, [where] at least 4,000 people have been urged to self-quarantine to prevent the spread of the disease."
According to Politico, "this is the second instance of coronavirus being reported in connection with the Washington area. Maryland declared a state of emergency Thursday after three patients had tested positive for coronavirus in Montgomery County, which borders the district."