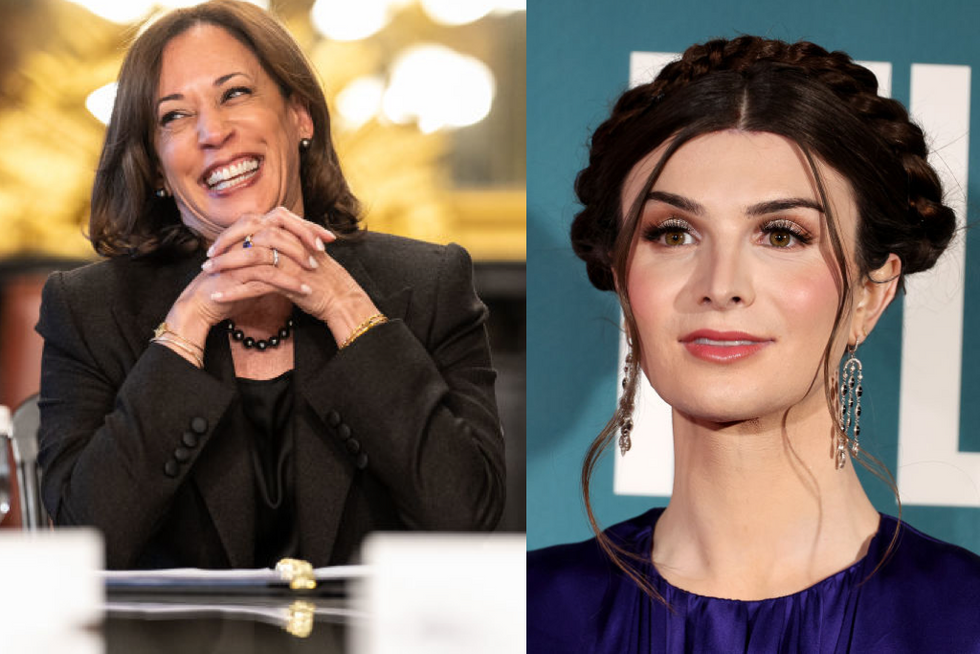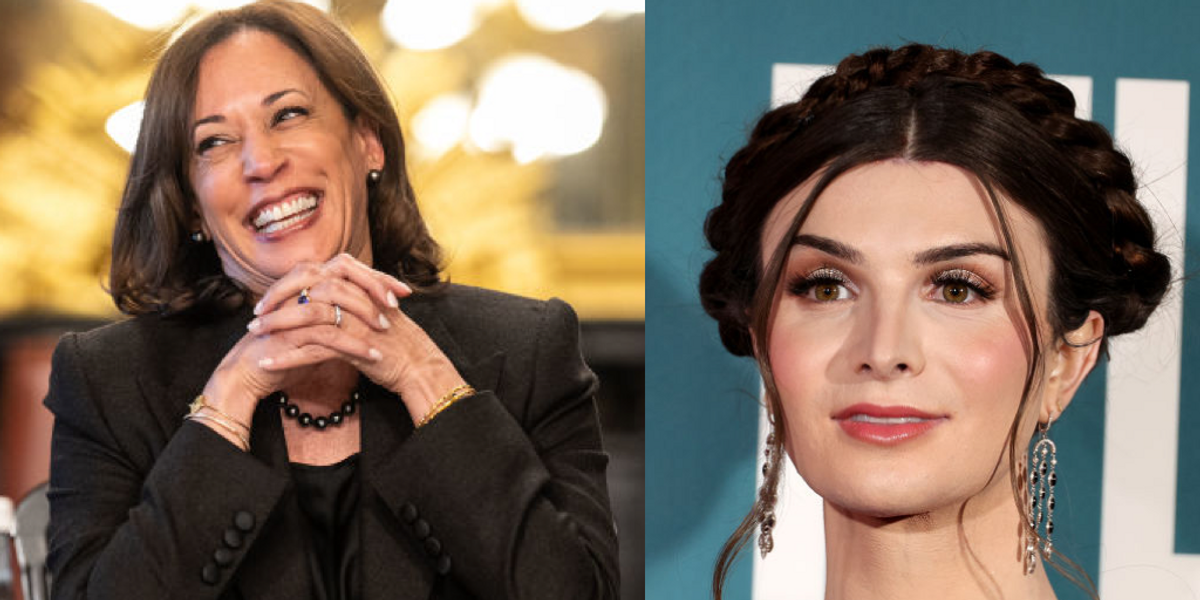 Dylan Mulvaney, a biological man who identifies as a transgender woman, has apparently received a letter of praise from Vice President Kamala Harris.
"I send you my warmest greetings as you celebrate your 365th day of living authentically," read the note Mulvaney posted on Instagram, which appears to be from Harris. "Thank you for courageously sharing your story and your journey. I appreciate your continued advocacy for transgender equality, including during your visit to the White House last year.
"Through your work as an activist and advocate for the LGBTQI+ community, you continue to break barriers and inspire young people across our Nation and around the world. While we have made incredible progress—from advancing marriage equality to enacting historic protections for transgender people—the fight is far from over. Our administration stands with the LGBTQI+ community in the ongoing struggle for true equity and equality and against hate and discrimination in all forms," the letter declares.
"I am grateful for your dedication and courage, and I hope you continue to use your platform to spread positivity and create change. I look forward to seeing all that you will accomplish in the future."
According to 365daysofgirlhood.com, Mulvaney has documented the gender transition process on social media and recently had a variety show celebrating one year of the "Days of Girlhood" series.
Mulvaney briefly interviewed President Joe Biden last year, asking him a few transgenderism-related questions.
Drew Barrymore, in a bizarre display on her own show, got on her knees while speaking to Mulvaney, who eventually did likewise as the pair embraced — they then ended up conducting part of their discussion while on the floor.
Dylan Mulvaney asks "What Would Laverne Cox Do?" | The Drew Barrymore Showyoutu.be
Like Blaze News? Bypass the censors, sign up for our newsletters, and get stories like this direct to your inbox. Sign up here!