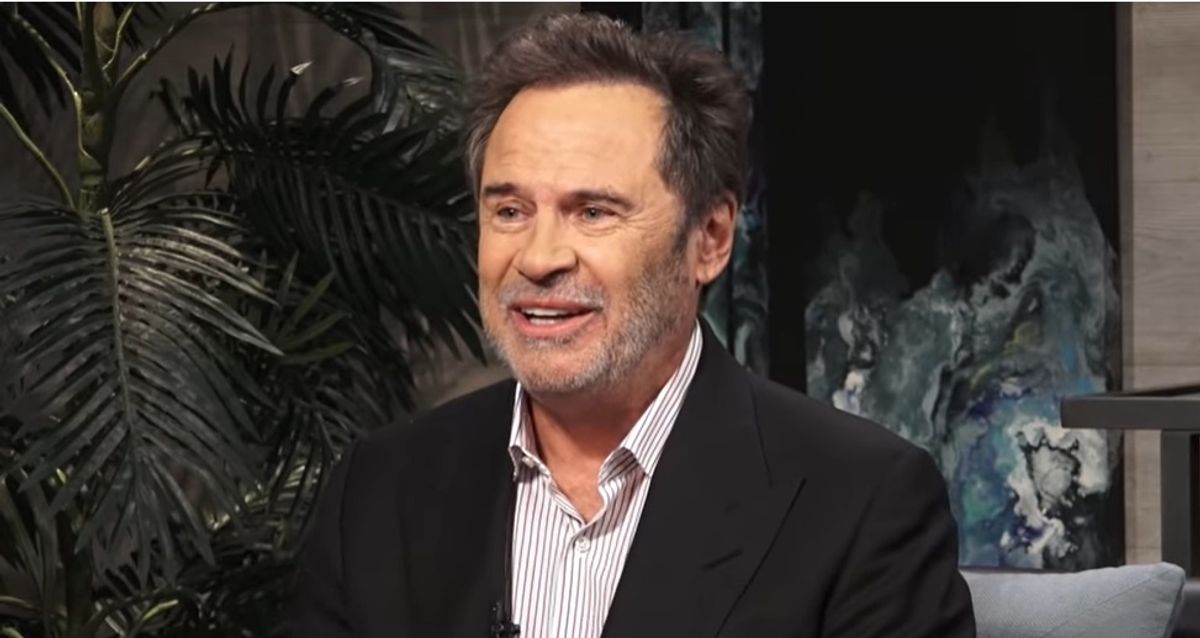 In this episode of "The Rubin Report," Dave Rubin talked to actor, comedian, and talk show host Dennis Miller about the current state of comedy in today's politically correct culture.
Dennis revealed what former-Fox News host Bill O'Reilly was really like behind the scenes and what it was like to do the "Miller Time" segments on "The O'Reilly Factor." He discussed why he thinks the dynamic between them worked and the very intentional reason he called him "Billy."
Dennis also offered his thoughts on cancel culture and the damage that a fear of telling jokes is doing to comedy. He also describes why he self censors because he doesn't think it's worth the hassle.
Watch the video below to catch more of the conversation:
[embedded content] What Bill O'Reilly Is Really Like & Taking On Critics (Pt.2) | Dennis Miller | COMEDY | Rubin Report youtu.be
Want more from Dave Rubin?
Looking for smart and honest conversations about current events, political news and the culture war? On "The Rubin Report," comedian Dave Rubin engages the ideas of some of society's most interesting thought leaders, authors, and politicians. Subscribe to BlazeTV — the largest multi-platform network of voices who love America, defend the Constitution and live the American dream.